Volunteer Playbook Group with Nick Blevins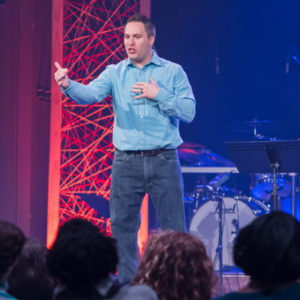 The Volunteer Playbook Group is a 10-week course designed to help you recruit more volunteers. You'll be part of a group of ministry leaders who will come together each week as we look to transform our volunteer cultures by:
Assessing our current reality
Creating a recruiting and onboarding plan
Building our foundation
Working on it continuously
The Volunteer Playbook is now part of Ministry Boost. Click here for more information.